About TMORK
It's just a teamwork
teamwork
between you and our designers.
Tmork- your own graphic studio providing high-quality and world-class image processing service all over the world. Just think your team is always ready here with 100% confidence to provide Image editing services with excellent quality.
TMORK
Your virtual image editing studio
In a market that has constantly converged onto a virtual platform, businesses cannot afford to stay behind in the race. It is indisputably the digital era and we must be at the forefront of the race to win it. TMORK is a leading digital service provider in Dhaka, Bangladesh. We ensure fast, high-quality, and professional photo editing service at the most affordable rates. Connecting to customers has never been this straightforward before. But we must know the right ways to developing the brand image and maintaining it. We are at the forefront of all Graphic design providers in the market by our quality.
You can rely on TMORK to handle your job expertly every time. Actually, we pride ourselves on our quality work. Customer satisfaction & set a minimum cost level for our clients. Quality editing is the major factor for us. We never take payment before our client satisfaction.
Actually, we provide all the Graphic design services. But, nowadays, we are working only with the Image editing sector. We have worked and still do for numerous small, medium, and large foreign and domestic companies.
Frequently asked question...
"There is only one boss. The Client. And he can fire everybody in the company from the chairman on down, simply by spending his money somewhere else."
- Sam Walton - Travis Biggert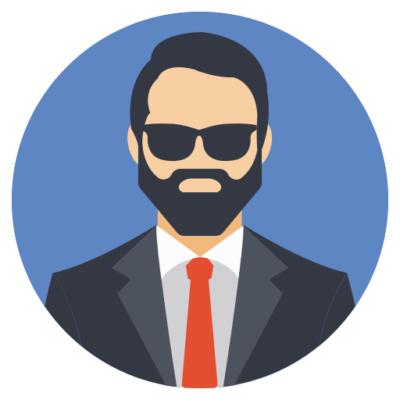 Sagor Khan
Founder | Owner
Meet with us
We are committed to providing the best services
To provide the best service we follow some key features:
Understand the instructions and explain to specific designers.
Let them know the deadline.
The QC team checks well when the work is done.
We personally verify the work as instructed.
We ensure the security of the files even after delivery to the client and follow the NDA rules forever.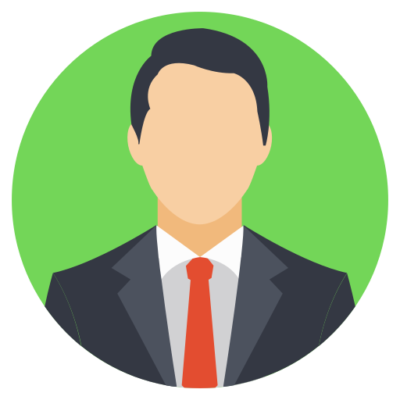 Morsalin Ahmed
CEO | Partner